RMC Cake Creations
A little bit about me... Well, I currently reside just outside of the Heritage town of Perth, Ontario. I am a graduate of Interior Design, I work full time in the field, and Cake design just happens to be my favourite hobby! I have been creating cake designs since 2009, and my home is where the baking magic takes place!
Baking has always been a passion of mine, passed down from 4 generations! From helping my mom in the kitchen when I was little, up until now, I have gained much experience in the field of cake making! I have received all 3 certificates from Wilton's cake decorating courses, as well as have learned professional decorating skills and techniques from taking a Cake Decorating course at Algonquin College in Ottawa.
I am always up for a challenge! My creative mind and extensive skills are what allows me to be able to achieve those challenges successfully. What is most important to me is not only being able to express my creativity, but also being able to provide someone with something personal, something homemade, and most of all something memorable!
Bunches of thanks to you for taking the time to visit my site!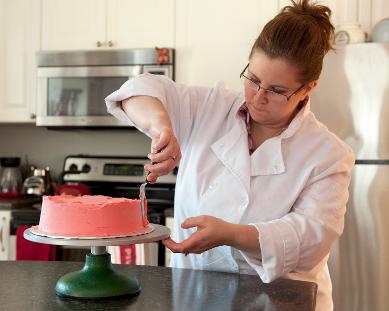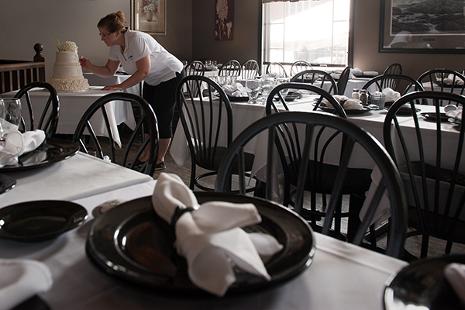 **RMC Cake Creations - Rachael Code - is not responsible for any allergies that may occur from the consumption of her baked goods - as products used in RMC Cake Creations cakes/cookies/cupcakes may contain soy, dairy products, almond extract, and/or traces of nuts or other allergens.**